CHINAPLAS 2021, Xinle Huabao will meet you in Shenzhen!
With the growth of China's plastics and rubber industry for more than 30 years, CHINAPLAS has developed into Asia's largest rubber and plastics industry exhibition. The industry recognizes that its influence is second only to the German "K Show" and has become a rubber and plastics exhibition. One of the world's top exhibitions in the industry.
Affected by the epidemic last year, it could not be held as scheduled. This year's CHINAPLAS will be held in Shenzhen for the first time in the expectation of all people. It will be held at the Shenzhen International Convention and Exhibition Center from April 13th to April 16th. After two years, Xinle Huabao Plastic Machinery Co., Ltd. will once again appear at Adsale Exhibition. The seven-layer co-extrusion high-speed automatic stretch film equipment starts again, and the booth number of Huabao is5F21。
1
展出设备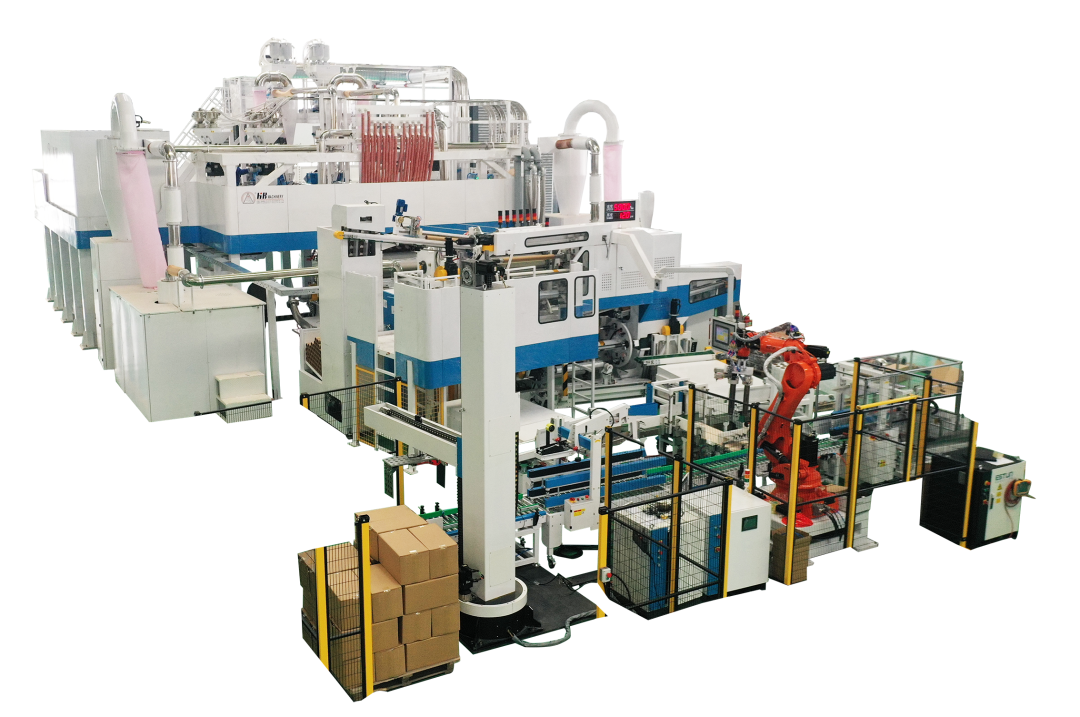 Seven-layer contrusion high speed fully automachine stretch film machine(double four-shaft eight station)
There are two highlights of the equipment on this exhibition. One is the fully automatic four-axis automatic winding stretch film equipment, supplemented by the fully automatic operation of bagging, boxing and palletizing, which has good safety performance and saves manpower and material resources; the other is on-site startup The speed will reach 500m/min for stable production, welcome to our booth5F21
1、Film width:2000mm
2、Film thickness:8-25um
3、Max output:1500kg/h
4、Design speed:700m/min
2
Booth design
3
Contact
白云亮:13582176333(chairman)
马书辰:13833133055(General Manager)
刘秋立:13503214379
马向阳 : 18732115479
董 川:15032775399
默朝兴:17631111920
白明哲:15081190929
李 彬:17769008815
4
Products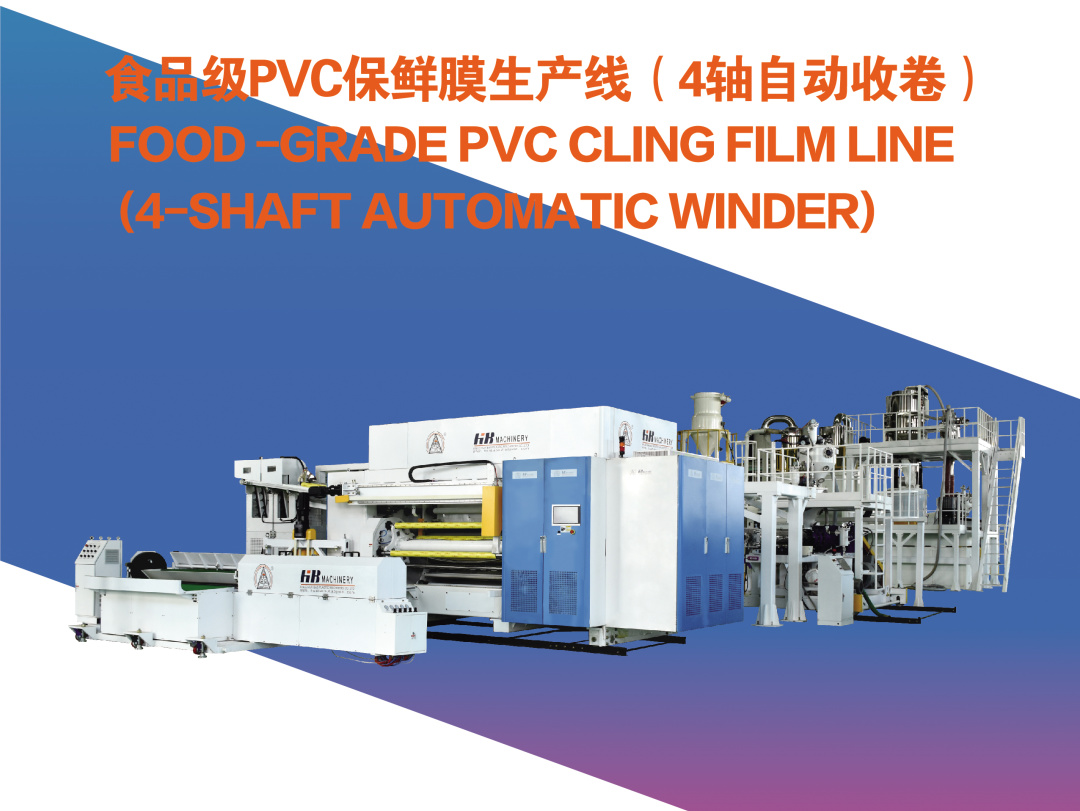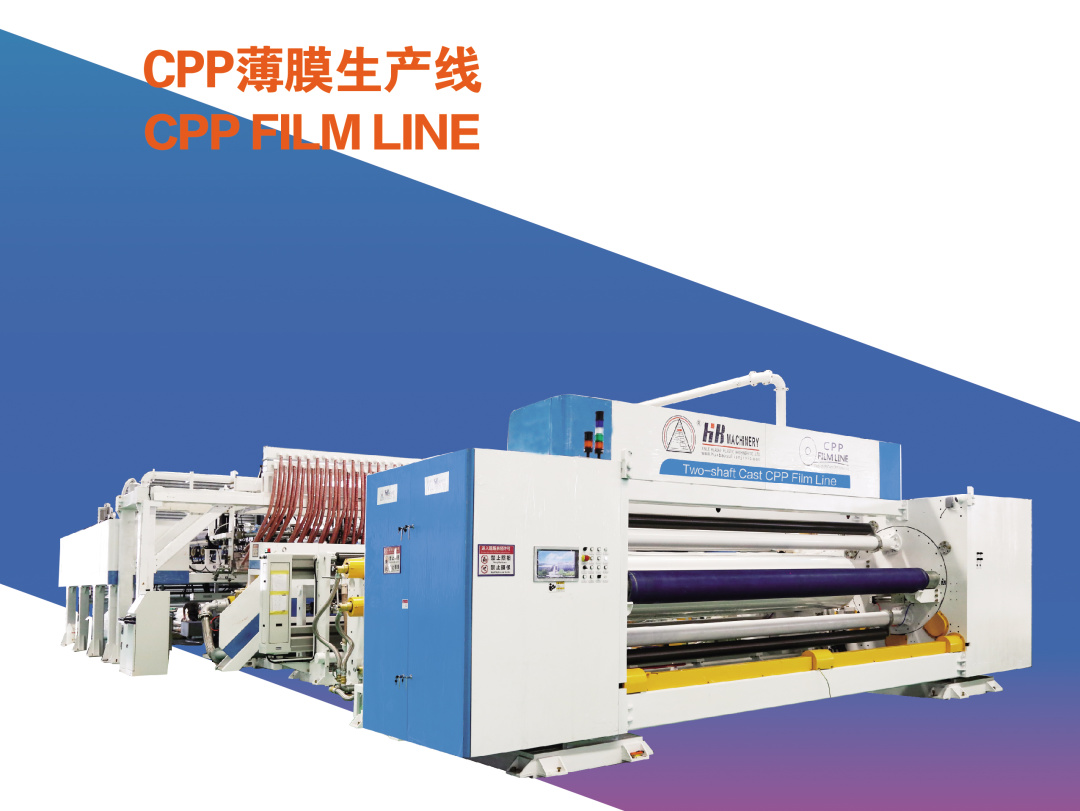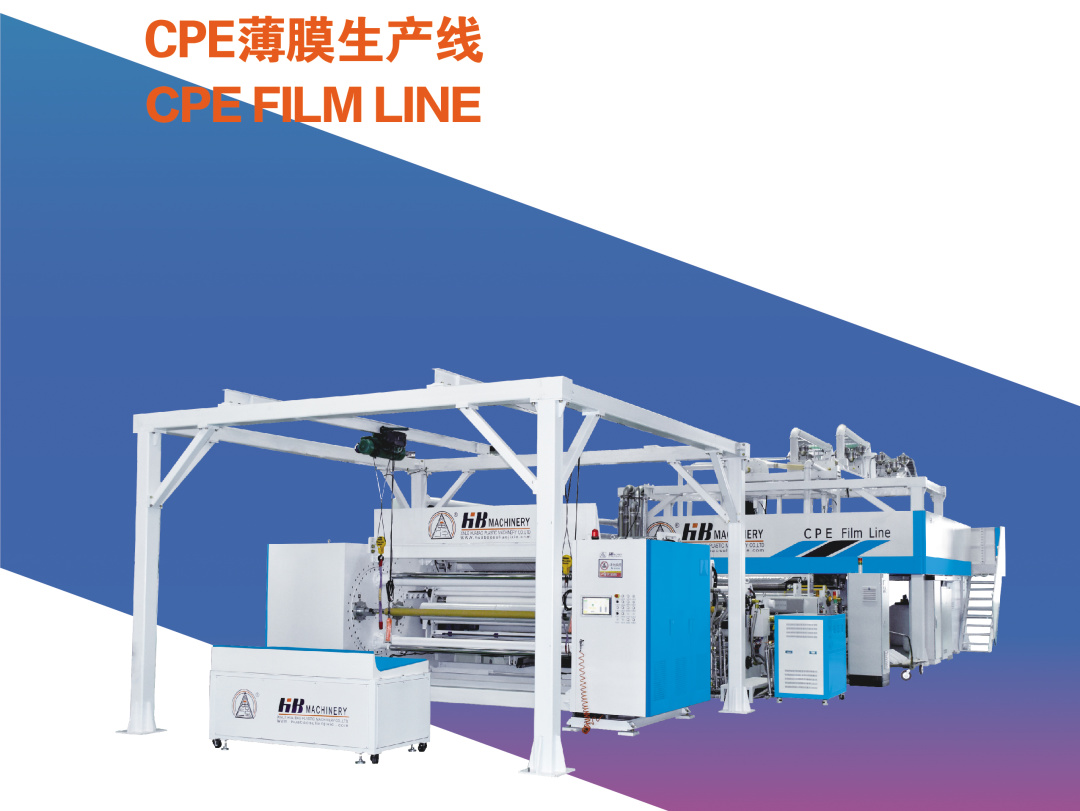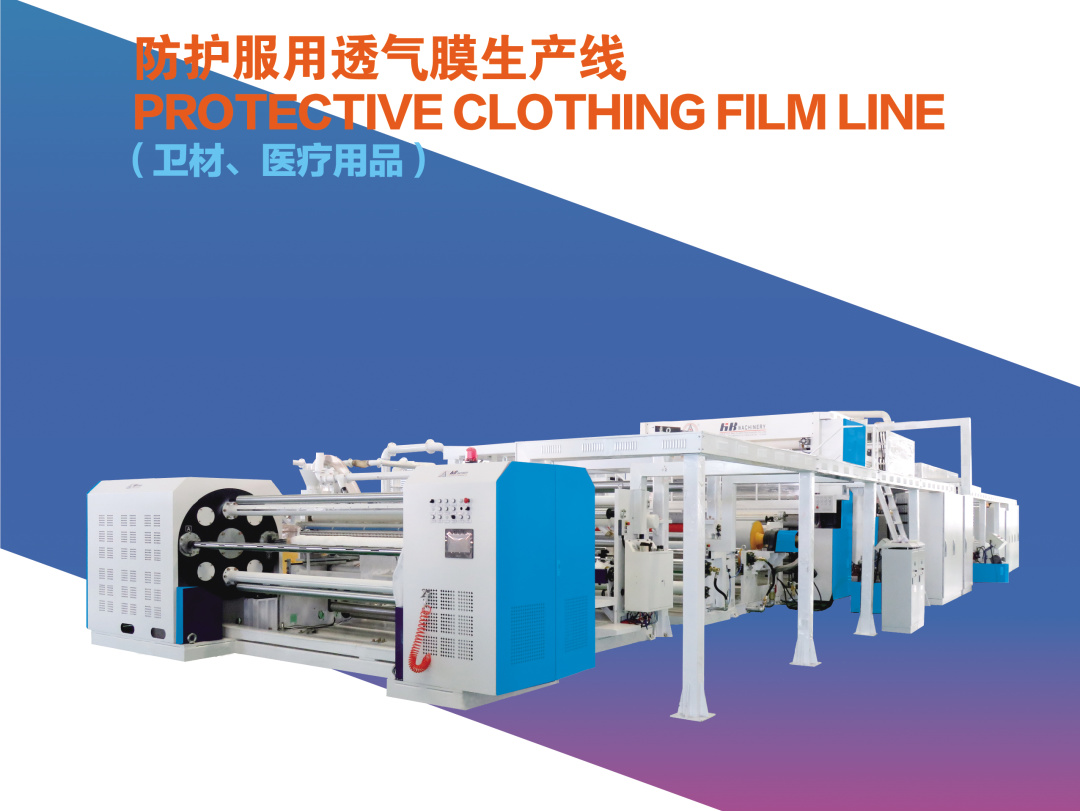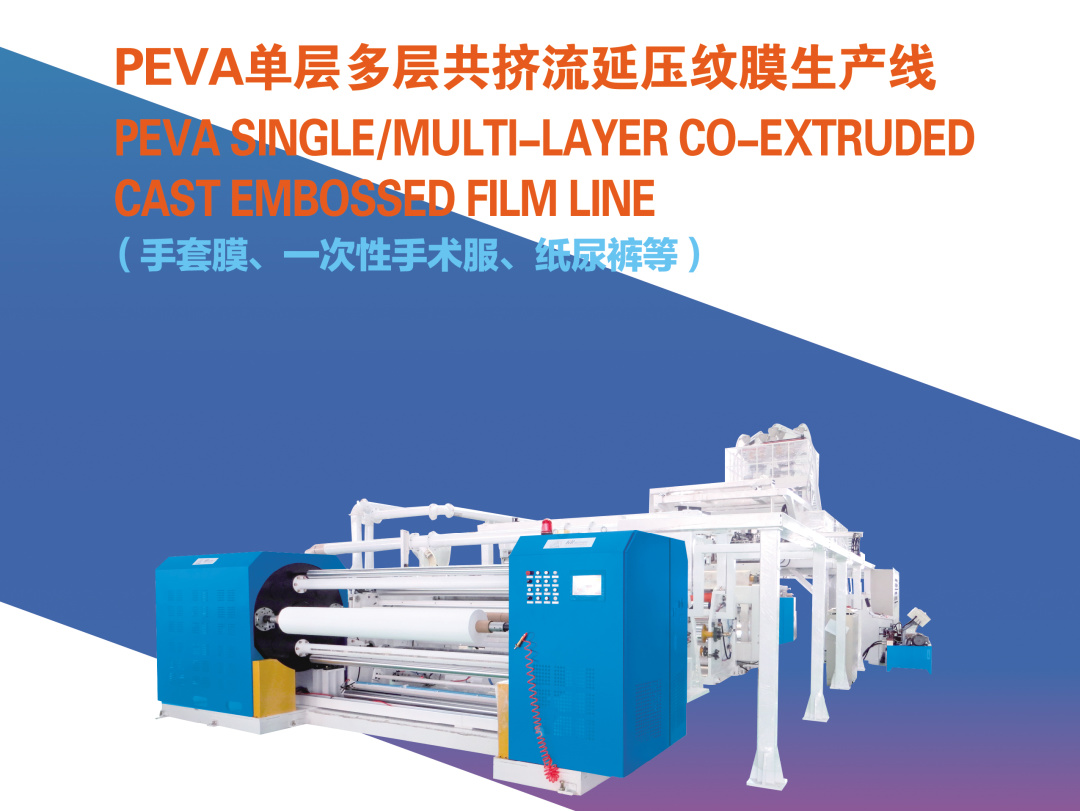 Friends from all walks of life are welcome to visit Shenzhen Convention and Exhibition Center Huabao Booth 5F21 on April 13-16, 2021. We are waiting for your arrival!